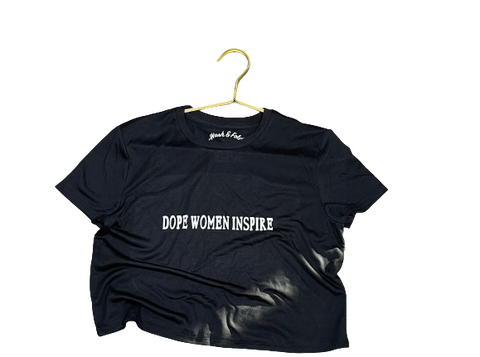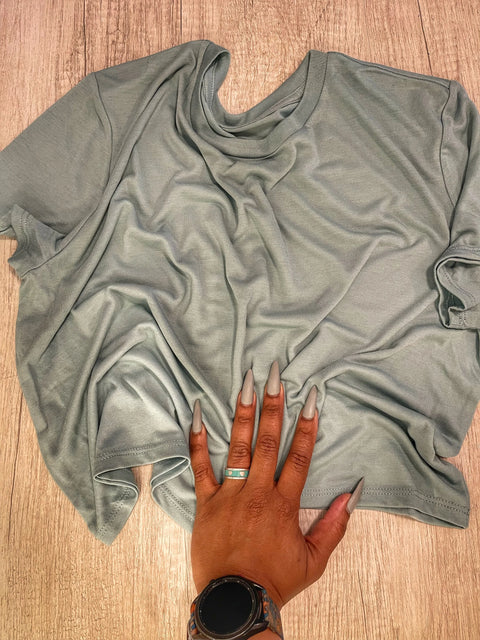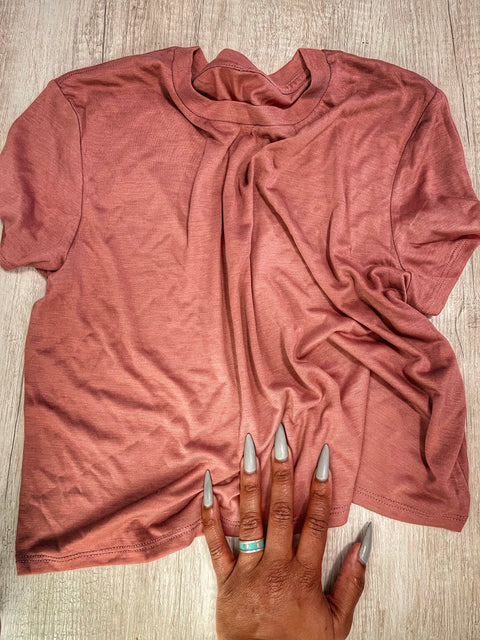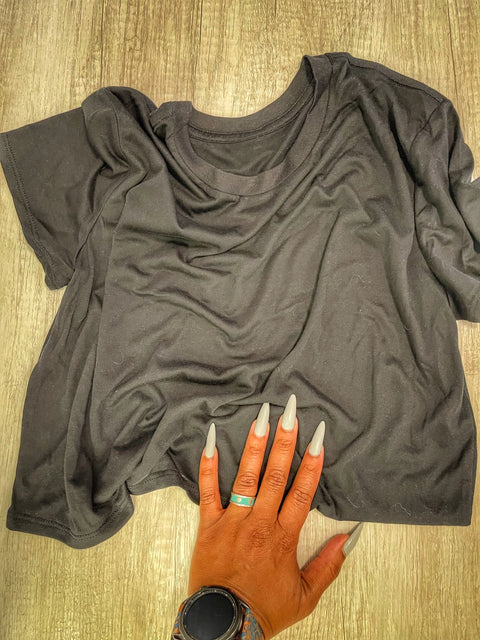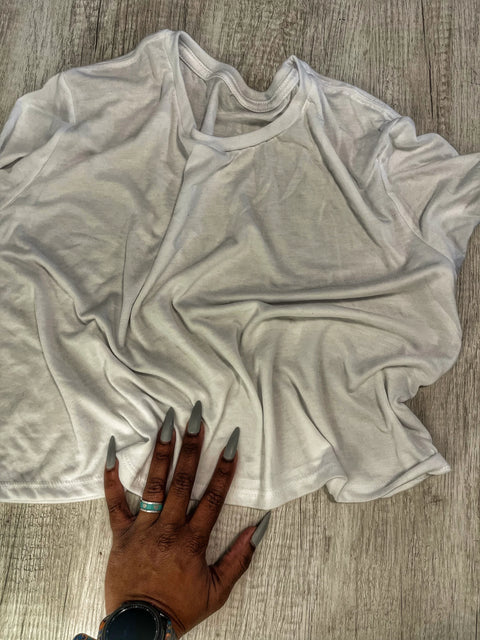 Dope women inspire
a woman and a walking inspiration
About Us
With Love Dija is a brand that encourages you to do everything with love. All products are made in house, by humans. We believe vibes are transferable so we only create and package up your love when our vibes are good. Community is important to us, as such a portion of our proceeds benefit Khelin's Promise, a non profit founded by our owner.
REL❤️VE
REuse REcycle REpurpose RElove

Finished the glass vessel your product came in? Save it and bring it back to us for a discount off of your next purchase, but only if they aren't broken.. Don't live locally? We will send you a prepaid shipping label once you've collected a few to get a discount off of your next purchase.
what stores to find us in
just follow the dot
Shop Made in DC-Union Market
Shop Made in DC-Georgetown
The Roost Restaurant Washington DC
How Our Customers Feel About Us

The quality of the fabrics were great, and we can all appreciate the edgy selection words that give the clothes personality. WLD is a brand for fearless living

I have brought several shirts and they are all good quality. You don't have to worry about shrinkage or holes after washing.

The candles I bought were Nag Champa and Wreath Me Baby. They are very fragrant and long lasting. Wreath Me Baby is my favorite holiday scent.
We ❤️ Black and Brown owned businesses
AMAYA ACCESORIES
In 2019, Amaya Accessories, an online store selling one-of-a-kind handmade jewelry, and upcycled handbags and laptop cases was launched. Every item in the store is designed by Monica, the owner. Pieces are either made by hand in her Washington DC studio, or made by collaborating artisans in Colombia

Many of her accessories combine contemporary art with traditional techniques, beaded jewelry based on the artwork of Henri Matisse and the Colombian abstract artist Omar Rayo. The sleek laptop cases are made from upcycled upholstery making useful items beautiful.
Helping women express their beauty through their accessories has long been a passion of Monica's, and it has been a joy to bring that passion to life here in Washington DC.
Check AMAYA ACCESORIES out on IG